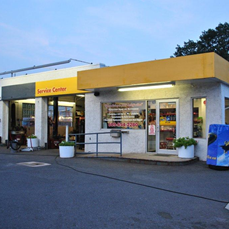 103 Taunton Rd
Medford, NJ 08055
609-654-2280
Service Hours:
Monday - Friday 9am - 5pm

Gas Hours:
Monday - Thursday 6am - 10pm
Friday 6am - 11pm
Saturday 7am - 10pm
Sunday 7am - 9pm
Come by for the best auto repair in Medford, NJ
Your automobile is probably the second largest purchase you make. Routine Preventive Maintenance is your best assurance of years of pleasurable, virtually trouble-free driving.
I've used BG Products exclusively for the past fifteen years to service my cars and can attest personally to their unique ability to reduce wear, improve lubrication and fuel economy, and maximize performance. My goal is to provide you with top quality service at a fair price.
After all, my business and reputation depend on being able to deliver your satisfaction and earn your trust.
Did your check engine light come on in medford, nj or surrounding areas? Stop by!
I look forward to serving you.
Kevin Mulligan
Owner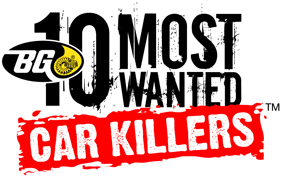 Shell Gift Cards Make Great Last Minute Stocking Stuffers! Available In 25, 50 And 100 Dollar
Increments.
We At Mulligan Car Care Wish You And Your Family A Merry Christmas And A Happy And Healthy New
Year.